Minecraft username: Grat25

Mod/Admin who banned you: InvertPanda

Reason you were banned: "Greifing"

Reason you believe you should be unbanned: Okay, so when I found out i was banned, I immediately expected my brother had done it. and i'm right. I love this server so much i was thinking about being a donor. I also immediately changed my password for my minecraft account and slapped my brother... I SWEAR I will never let it happen again. Like I said, this is my favorite server. I will trade ALL my diamonds or iron or everything in my chests for an unban. I'm on my knees begging for an unban please. o:


Oh, and I still don't even know what he did!

grat25

Tree Puncher





Posts

: 3


Join date

: 2012-05-28



Bottom line, You are responsible for the security of your account. We get the "ohh my brother did it!" excuse all the time. One more tip, do not attempt to bribe staff to get out of a ban, it makes you look bad, and we can spawn anything we want.

Davidmich

Professional Miner





Posts

: 1345


Join date

: 2011-03-06


Location

: USA



Well, that's how much I like this server. -.-

Is there anything I can do AT ALL to get an unban?...

grat25

Tree Puncher





Posts

: 3


Join date

: 2012-05-28



Well, I know my friend got banned from a server he really liked due to his brother hacking his account and i know that he did, but it is hard for the staff on oasis to decide the liars from the truth tellers, I own a server and give everyone a 2nd chance but i doubt you will get the unban. :S. I really am not sure, most people with your circumstantances do NOT get unbanned but, you will have to see...

~[Trusted]Revilo410
_________________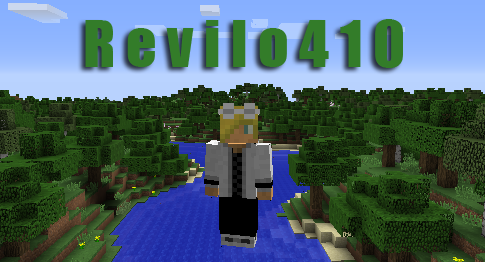 ::Profile::  
Staff Profile - 2016
::Quotes::  Good, Better, Best. Do not rest until your good is better, and your better best.
::Rank::     Admin [As of December 2015]

Revilo410

Forum Admin







Posts

: 1867


Join date

: 2012-01-30


Age

: 22


Location

: London



well the staff of the server do have lb i don't see how it would hurt the server and in the case he does grief perma ban him :l

bran2525

Dirt Digger





Posts

: 20


Join date

: 2012-05-15


Age

: 21


Location

: ND no more info than that >:(




---
Permissions in this forum:
You
cannot
reply to topics in this forum