Pls unban my freind daspan150000
he got banned by taccy and the reason is that he use xray
but he uninstalled it beacuse he likes the server end he really wanna play with me hope he gets unbanned :)

Zanster1

Tree Puncher





Posts

: 1


Join date

: 2012-05-19



Whenever anyone joins the server they are asked by a staff member or other helpful player to read a basic list of our rules, with the command /rules. Because of this, two possible situations arise in which your "friend" could have continued to use xray:

1. Your friend ignored a staff member or other player in choosing to read the /rules, which makes him completely responsible for his actions as he chose to put himself at risk by playing on oasis without knowing the rules which all players must abide by.

2. Your friend read the /rules, and yet decided to unlawfully continue using an xray mod, making him responsible for any repercussions that occur as a result of this.

In either situation, your friend broke a rule and the manner in which he did so makes him blatantly responsible and completely deserving of any action taken against him. In this, that was a ban. Sorry bro.

Edit: And also as Taccy just said below me, to physically leave spawn you have to answer a question about the xray rule. Again, your friend either ignored the signs at spawn or read them and willingly broke the rule anyways.
Last edited by dtfgator on 5/19/2012, 3:40 pm; edited 1 time in total

dtfgator

Professional Miner





Posts

: 1118


Join date

: 2011-02-03


Age

: 25



The xray rule is the one highlighted when you leave spawn, everyone has to know it in order to leave.

Heisenberg

Professional Miner





Posts

: 1998


Join date

: 2011-10-07


Age

: 23


Location

: Fort Europe



He broke the No side mods / hacks rule which is RIGHT INFRONT OF YOU WHEN YOU SPAWN, its kinda ovbious!
_________________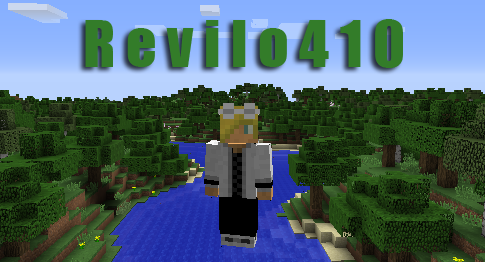 ::Profile::  
Staff Profile - 2016
::Quotes::  Good, Better, Best. Do not rest until your good is better, and your better best.
::Rank::     Admin [As of December 2015]

Revilo410

Forum Admin







Posts

: 1867


Join date

: 2012-01-30


Age

: 22


Location

: London




---
Permissions in this forum:
You
cannot
reply to topics in this forum