Minecraft username: ExtremeCoward

Real name (recommended): Kevin

Age: 15

Location: The netherlands

Where did you find out about Oasis SMP?: google.com i searched for minecraft server

How long have you been playing on THIS server?: like 4 hours

How often do you plan on being on THIS server?: everyday 1 / 2 hours

Have you voted for Oasis at www.bit.ly/oasisv ?: yes

Name any Admins, Mods, Veterans, Artisans, or Trusted players who would vouch for you (Do not assume, you have to specifically ask if they'll vouch): Vampiresfire, bmxfloris

Why do you deserve Member status? How do we know you can be trusted?: (please say more than just "I don't grief!") i played a while on this server i didn't grief i've helped people and build a house.
Tree Puncher





Posts

: 1


Join date

: 2012-05-17



Omg... Je bent gewoon nederlands xD haha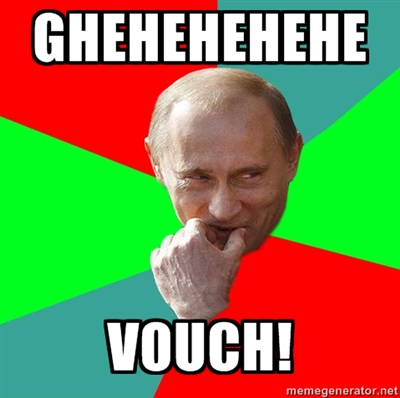 Master Miner





Posts

: 2072


Join date

: 2011-06-29


Age

: 23


Location

: spuɐlɹǝɥʇǝN



Professional Miner





Posts

: 1993


Join date

: 2011-10-07


Age

: 20


Location

: UK




Similar topics
---
Permissions in this forum:
You
cannot
reply to topics in this forum