Minecraft username:
Discord username (username#0000):
Have you already used /discord link (on our minecraft server) and DM'ed the bot (DiscordSRV) on our Discord to link your accounts?:
Where did you find out about Oasis SMP?: My Brother plays it 
How long have you been playing on THIS server?: around 2 days
How often do you plan on being on THIS server?: Until Hollow knight silksong comes out
Have you voted for Oasis at Minestatus or Mineservers?: yes
Do you agree not to give out spawned items from any kits you will get with or after Member rank: yes
Name any Trusted, Trusted+, Artisans, Veterans, Architects, JrMods, Mods and/or Admins who would vouch for you (Do not assume, you have to specifically ask if they'll vouch): echodad627
Why do you want to become a member of the Oasis Community? How do we know you can be trusted? (Please say more than just "I don't grief" or "I am going to record"): I usually help other players on servers and i am a nice person and i expect to come back to this server after i comeplete hollow knight silksong

BeaconLight

Tree Puncher





Posts

: 1


Join date

: 2021-08-16


Age

: 13



_________________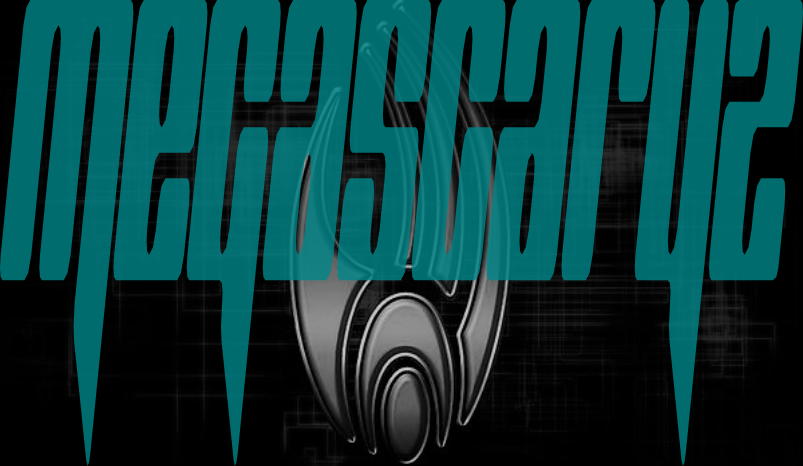 We are the Borg. Your biological and technological distinctiveness will be added to our own. Resistance is futile.

MegaScary

Forum Admin







Posts

: 580


Join date

: 2014-02-15




---
Permissions in this forum:
You
cannot
reply to topics in this forum