Minecraft username:

Real name (recommended): keagan

Age:

Location: hutch MN

How long have you been playing on THIS server?: 3-4 months

How often do you plan on being on THIS server?: forever or until i get really really really bored of minecraft which shouldn't be close

Name any Admins or Mods who would vouch for you (This means you actually have to ask them): GoldMine, Saetan and that about it at the moment i will add more later.

Why do you deserve Veteran status? What sets you apart from the other Trusted players?: i have played for a quite ab it of time i'm trying to get on more and do more stuff but i have been busy but now i will be on for a long time now! i have been making more projects and have been helping people allot i think most of the people like me and i think i'm funny and i have a good sense of humor so yeah thanks for vouching!

wedell2

Diamond Miner





Posts

: 627


Join date

: 2011-02-04


Age

: 23



This goes here: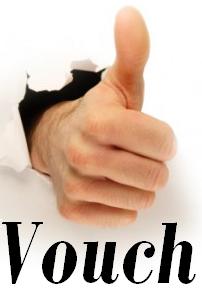 ExtraSauce

Professional Miner





Posts

: 1762


Join date

: 2011-04-29


Age

: 24



thanks i know i prob wont get but may worth the try thanks extrasauce


wedell2

Diamond Miner





Posts

: 627


Join date

: 2011-02-04


Age

: 23




Similar topics
---
Permissions in this forum:
You
cannot
reply to topics in this forum