Minecraft username:  loopyWoman
Discord username (username#0000): noob here, dont know what discord is!
Where did you find out about Oasis SMP?:  just by chance while searching for skyblock challenges.
How long have you been playing on THIS server?: not long
How often do you plan on being on THIS server?: every single night!
Have you voted for Oasis at Minestatus or Mineservers?: yes
Do you agree not to give out spawned items from any kits you will get with or after Member rank: yes
Name any Trusted, Trusted+, Artisans, Veterans, Architects, JrMods, Mods and/or Admins who would vouch for you (Do not assume, you have to specifically ask if they'll vouch):   John_Crichton  Veteran
Why do you want to become a member of the Oasis Community? How do we know you can be trusted? (Please say more than just "I don't grief" or "I am going to record"):
Ive found this server by chance and have only tried a couple ages ago but i got spammed ad nasty things, so I gave up with serves.  Only saw this and thought i would give it a go, and found everyone to be great even with a noob like me!  
so would like become part of the community. 
Would love to help it grow and learn new things on the way, as am a big minecaft player, but a noob server player.

Loopy_woman

Tree Puncher





Posts

: 1


Join date

: 2020-07-27


Age

: 41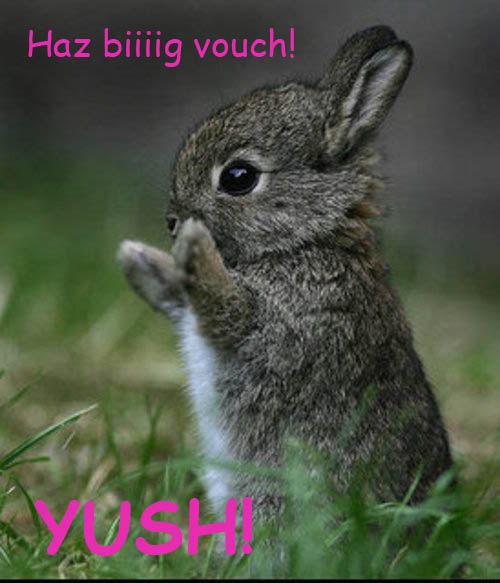 What impressed me about Loopy, was that she asked while on the Skyblock server if her selling saplings one by one was spamming our chat.
It showed consideration and respect for the people playing, whom she didn't know and I'm proud that despite her bad experiences on public servers we made her feel confident enough to let her noob flag fly.
I believe she will be an asset and an excellent addition to our family.

John_Crichton

Forum Veteran







Posts

: 203


Join date

: 2014-12-03


Age

: 358




Gorecore666

Forum Veteran







Posts

: 626


Join date

: 2013-04-16




Similar topics
---
Permissions in this forum:
You
cannot
reply to topics in this forum