Minecraft username: 
Storm_Trooper00
Where did you find out about Oasis SMP?: 
I don't remember. I was looking for fun SMP servers that were relatively small, and came across this fun place.
How long have you been playing on THIS server?:
I have been playing on this server for a few days!
How often do you plan on being on THIS server?:
I plan on being on this server for a long time because some people have welcomed me with their open arms.
Have you voted for Oasis at Minestatus or Mineservers?:
No, sorry, I don't know how...
Do you agree not to give out spawned items from any kits you will get with or after Member rank: 
Yes
Name any Trusted, Trusted+, Artisans, Veterans, Architects, JrMods, Mods and/or Admins who would vouch for you (Do not assume, you have to specifically ask if they'll vouch):
Yesterday I asked who would vouch for me and Beeliever and Crump said they would. Sadly this was delayed because I didn't receive anything in my email the first time.
Why do you want to become a member of the Oasis Community? How do we know you can be trusted? (Please say more than just "I don't grief" or "I am going to record"):
I want to become a member of the Oasis community because I enjoy building, talking, and having fun with other adventurers. Lots of people think I'm a troll since I'm not a Member so I'm hoping this will change their ignorant insinuations. Anyway, I think I will have a lot of fun because the people are great. I am happy to be here and I am thankful.

strtrooper2

Tree Puncher





Posts

: 1


Join date

: 2019-01-30



Although you don't seem like a troll because you're only a guest, I vouch! Also, we were all a guest at one time so don't worry to much. I hope you get Member! Use the /vote command to get to the voting pages. 

-Blaine

Blaine

Redstone Miner





Posts

: 161


Join date

: 2017-01-15




Beeliever

Gold Miner





Posts

: 287


Join date

: 2017-04-09


Age

: 17



Approved, welcome to the server :)
_________________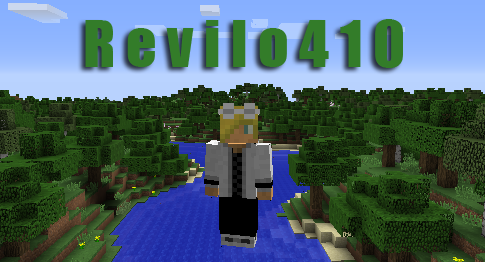 ::Profile::  
Staff Profile - 2016
::Rank::     Admin [As of December 2015]
::Quotes::  Good, Better, Best. Do not rest until your good is better, and your better best.
                 Worrying means you suffer twice.

Revilo410

Forum Admin







Posts

: 1868


Join date

: 2012-01-30


Age

: 24




Similar topics
---
Permissions in this forum:
You
cannot
reply to topics in this forum