Minecraft username:
angereyRe
Where did you find out about Oasis SMP?:
Searching online for SMP servers.
How long have you been playing on THIS server?:
Around a week.
How often do you plan on being on THIS server?:
Everyday almost, but if the question means how long do I plan on staying here, then more than likely until I quit Minecraft.
Have you voted for Oasis at Minestatus or Mineservers?:
Yes, at least, I think I have. I usually just enter "/vote" and go to each of the sites to vote. So, I'm pretty sure I've done it on one of those.
Do you agree not to give out spawned items from any kits you will get with or after Member rank:
Of course! I'll always keep any items from kits to myself.
Name any Trusted, Trusted+, Artisans, Veterans, Architects, JrMods, Mods and/or Admins who would vouch for you (Do not assume, you have to specifically ask if they'll vouch):
Lord_Wire and livvyoasisyt have both agreed to vouch (althought I'm not sure if livvyoasisyt can vouch since I'm not entirely sure if she's one of those ranks.)
Why do you want to become a member of the Oasis Community? How do we know you can be trusted? (Please say more than just "I don't grief" or "I am going to record"):
I want to become a member of this community because of how, so far, I've seen its other members act. They're always ready to help, give advice, and are active. It's also been a great experience so far, and I look forward to being on here more in the future. You can know that I can be trusted by... well, I've been good so far, and am not one for breaking things in something that's been put together so well. The people on the server are far too great to try and mess with, too. I jus want to build on the server, and meet new people and make friends in the process. Thank you for your consideration of my membership.

angereyRe

Tree Puncher





Posts

: 2


Join date

: 2018-12-21


Age

: 20



I added some color to differentiate the text from the questions, also based on my talks and seeing his ingame performance since he got unbanned I think I can safely vouch. so Vouch I have.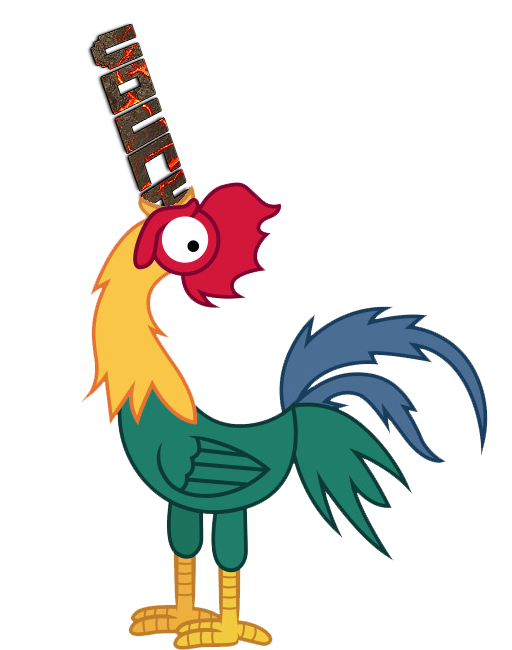 2iguys

Banned





Posts

: 251


Join date

: 2014-03-04


Age

: 23




Emna

Forum Veteran







Posts

: 695


Join date

: 2015-02-03




Similar topics
---
Permissions in this forum:
You
cannot
reply to topics in this forum