Minecraft username: Bluehippojr
Real name (OPTIONAL): Jenna
Age (OPTIONAL): 14
Location (OPTIONAL): USA
Where did you find out about Oasis SMP?: I found out about Oasis googling miencraft smp.
How long have you been playing on THIS server?: I've been playing on this server a couple months now.
How often do you plan on being on THIS server?: I plan on being on this server whenever I want to go on Minecraft, which is usually at least once a week.
Have you voted for Oasis at Minestatus or Mineservers?:
Do you agree not to give out spawned items from any kits you will get with or after Member rank:  I agree not to give out any spawned items I get from being a member or kits I get being a member.
Name any Trusted, Trusted+, Artisans, Veterans, Architects, JrMods, Mods and/or Admins who would vouch for you (Do not assume, you have to specifically ask if they'll vouch): Mia :)
Why do you want to become a member of the Oasis Community? How do we know you can be trusted? (Please say more than just "I don't grief" or "I am going to record"): I would like to become a member on Oasis because I think that this is a very fun server. I like the way it is set up, and everyone is nice to each other.
(I got permission to post this FYI)
Last edited by Beeliever on 6/13/2018, 10:05 pm; edited 1 time in total (Reason for editing : i forgot her user rip)

Beeliever

Gold Miner





Posts

: 287


Join date

: 2017-04-09


Age

: 16


Location

: A Planet Called Earth



I absolutely love this name! 
Vouch to this person!

-Blaine

Blaine

Redstone Miner





Posts

: 161


Join date

: 2017-01-15


Location

: Right behind you



Approved, Welcome to Oasis :)
_________________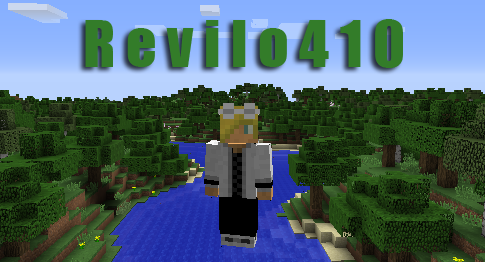 ::Profile::  
Staff Profile - 2016
::Quotes::  Good, Better, Best. Do not rest until your good is better, and your better best.
::Rank::     Admin [As of December 2015]

Revilo410

Forum Admin







Posts

: 1867


Join date

: 2012-01-30


Age

: 23


Location

: London




---
Permissions in this forum:
You
cannot
reply to topics in this forum