Minecraft username: yyourmom

Real name (OPTIONAL): Lena

Age (OPTIONAL): 15

Location (OPTIONAL): central florida yee haw

Where did you find out about Oasis SMP?: I've always had this server in my list for some reason, I have the memory span of a goldfish so I don't exactly remember

How long have you been playing on THIS server?: A couple days now but I think I've played before here

How often do you plan on being on THIS server?: I'ts the summer so probably more than twice a week and I can usually stay on for hours if I want to

Have you voted for Oasis at Minestatus or Mineservers?: Not yet, my pc is slow so its hard to vote but I'll try

Do you agree not to give out spawned items from any kits you will get with or after Member rank: I agree

Name any Trusted, Trusted+, Artisans, Veterans, Architects, JrMods, Mods and/or Admins who would vouch for you (Do not assume, you have to specifically ask if they'll vouch): JinxisJinxed

Why do you want to become a member of the Oasis Community? How do we know you can be trusted? (Please say more than just "I don't grief" or "I am going to record"): I want to become a member because I know I'll be on here more and I can be trusted because I'm too dumb to grief and I really like the style of this server and the people in it.

yyourmom

Tree Puncher





Posts

: 1


Join date

: 2018-06-06


Location

: Florida




JinxisJinxed

Lapis Miner





Posts

: 130


Join date

: 2017-07-09


Age

: 19


Location

: Stressville USA




Jacob0926

Dirt Digger





Posts

: 14


Join date

: 2015-01-29


Location

: US



Approved! Welcome to Oasis :)

You now have access to /kit ironkit in game! (For free iron tools)
_________________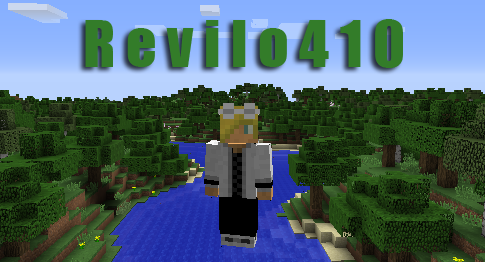 ::Profile::  
Staff Profile - 2016
::Quotes::  Good, Better, Best. Do not rest until your good is better, and your better best.
::Rank::     Admin [As of December 2015]

Revilo410

Forum Admin







Posts

: 1867


Join date

: 2012-01-30


Age

: 23


Location

: London




---
Permissions in this forum:
You
cannot
reply to topics in this forum