Who: 1950

When: Just now

Length: This is a permanent ban from all parts of the Oasis network including but not limited to Oasis MC, Oasis Discord, Oasis Teamspeak and Oasis Forums

Reason: Player appeared to log in and troll others by typing things which looked like hacked commands into main chat. After this occured a message was sent which went as such:

"vserver sucks, come to my server VilleMC.servegame.com, staff sucks, selling PayPal account for $10 real money msg me. I have flux and I'm gonna ddos and send bomb threat. I just exploited a glitch, and most of all this server is damp, bye everyone"

Well done champ you just saved me 5 minutes by writing your own ban message right there.

Oh and by the way, I hope that you realise threats of any kind are against the law, especially those regarding serious offences such as ddos and "send bomb threat" as you so aptly put. So lets hope no one was monitoring those messages right?

Thanks for gracing our server with your presence, I'd love to return the favour to "VilleMC" but your 5% uptime prevented me.
_________________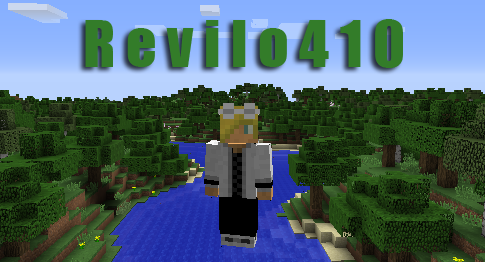 ::Profile::  
Staff Profile - 2016
::Quotes::  Good, Better, Best. Do not rest until your good is better, and your better best.
::Rank::     Admin [As of December 2015]

Revilo410

Forum Admin







Posts

: 1867


Join date

: 2012-01-30


Age

: 23




---
Permissions in this forum:
You
cannot
reply to topics in this forum