Minecraft username: Twenty0nePilots_

Real name (recommended): Natalie

Age: 17 turning 18 in September

Location: Canada

Where did you find out about Oasis SMP?: google search

How long have you been playing on THIS server?: 2 days so far

How often do you plan on being on THIS server?: possibly daily until school then we'll see

Have you voted for Oasis at Minestatus or Mineservers?: yes

Do you agree not to give out spawned items from any kits you will get with or after Member rank: I swear on my life i will not!

Why do you want to become a member of the Oasis Community? How do we know you can be trusted? (Please say more than just "I don't grief" or "I am going to record"): I've always wanted to be apart of a small-ish smp community, but I basically have like no friends xD I promise I won't ever break any rules! 

blvrryface

Tree Puncher





Posts

: 1


Join date

: 2016-08-16


Age

: 24



Approved!! Welcome to the oasis family! :D
_________________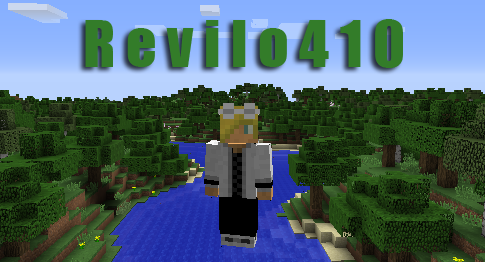 ::Profile::  
Staff Profile - 2016
::Rank::     Admin [As of December 2015]
::Quotes::  Good, Better, Best. Do not rest until your good is better, and your better best.
                 Worrying means you suffer twice.

Revilo410

Forum Admin







Posts

: 1868


Join date

: 2012-01-30


Age

: 24




---
Permissions in this forum:
You
cannot
reply to topics in this forum