Username:
PandaGirl2112
Real Name (Optional):
Ljubica
Age (Optional):
14
Rank:
Trusted
Have you been a member of WS before?:
Nope, I do want to be a part of it tho
How would you rate your building out of 10? 1 being a dirt hut, and 10 being Ninja's spawn (Screenshots are helpful but not required):
Well, That isn't for me to decide of course, I would say a 5 maybe 6, but everyone has a different opinion. Here are some screenshots:
These are 2 of my houses, on Oasis that I have built.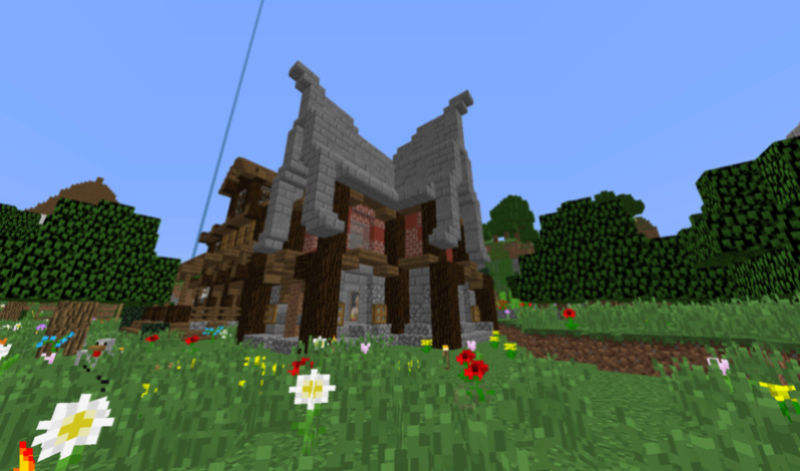 How much time could you dedicate in a week to building/generally helping out in WS:
I come on every day usually. I can spend at least 2-3 hours a day (Give or take a few)

Why do you want to be a member of the WS Team? Why should we pick you?:
I really enjoy playing all of the WS games. I would love to help out as much as I can. I listen to other people, and never argue about different opinions, even though I think my idea may be better than someones, I still do try out their suggestion. Sometimes it even ended up looking better than what I planned. I respect everyone and try to help as much as I possibly can!

PandaGirl2112

Lapis Miner





Posts

: 102


Join date

: 2016-02-08


Age

: 18


Location

: Serbia




---
Permissions in this forum:
You
cannot
reply to topics in this forum