Topic Title: Katiy_orange - Member App
Minecraft username:Katiy_orange
Real name (recommended):Ekaterina Morozova
Age:12
Location:Spain
Where did you find out about Oasis SMP?:I was looking online for SMP servers and I liked Oasis SMP 
How long have you been playing on THIS server?:not long, week or so, but with help of other players I progressed pretty quikly
How often do you plan on being on THIS server?:I think I want to stick with this server for quite a while,it is a really good server, so I am happy to play here for the rest of my life.
Have you voted for Oasis at Minestatus or Mineservers?:yes I did endeed, couple of times, I ussualy dont vote for servers, but I did for this one.
Name any Trusted, Trusted+, Artisans, Veterans, Architects, JrMods, Mods and/or Admins who would vouch for you (Do not assume, you have to specifically ask if they'll vouch):I think couple players would, like PandaGirl2112 or kbyee or Adwyn, I am pretty shure they would, I played with all of them and I have pretty good friendship with them.
Why do you want to become a member of the Oasis Community? How do we know you can be trusted? (Please say more than just "I don't grief" or "I am going to record"): Well I want to become a member so I  could use different warps, With help of PandaGirl2112 I was walking around food warp and kinda tidiing things up, PangaGirl wached me so I would of not broke anything or griefed anything or stolen anything, she told me to become a member so I could do that everyday without warriing. People trust me on the server, but I had a little acsident with LordTomenon, I have build an AFK Fishing farm and he told me that it was not aloud on Oasis SMP and I needed to take the mashine down. I really enjoy playing on this server and I dont really care about me having a high rank because for me it does not do anything, I already have everything to be happy and make people happy. And I really want to be part of the comunity to help people as much as I can how they ones treated me the same. I love this server and I really hope I can become a member.

Katiy_orange

Tree Puncher





Posts

: 3


Join date

: 2016-07-12


Age

: 18



Approved! Welcome to the Oasis community! :)
_________________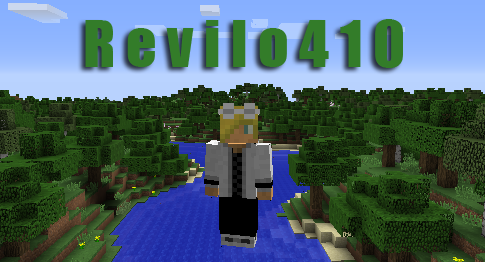 ::Profile::  
Staff Profile - 2016
::Rank::     Admin [As of December 2015]
::Quotes::  Good, Better, Best. Do not rest until your good is better, and your better best.
                 Worrying means you suffer twice.

Revilo410

Forum Admin







Posts

: 1868


Join date

: 2012-01-30


Age

: 24




---
Permissions in this forum:
You
cannot
reply to topics in this forum