Hey so i was banned a while back and i really want to be back on this server because i miss it a lot and theres no other server like it i have matured and i want to play again 

I'm sorry for all of the annoying disrespect and so on… please unban me.. ill be good this time… for real[:(]

sydneyblanchette

Tree Puncher





Posts

: 4


Join date

: 2015-12-30


Location

: usa



I am not a staff member, but I do know that you are required to use this format for the appeal to even be considered:
Minecraft username:
Mod/Admin who banned you:
Reason you were banned:
Reason you believe you should be unbanned:
In your case, you might not remember who banned you - that should be ok as long as you fill out the rest of the questions appropriately.

dtfgator

Professional Miner





Posts

: 1118


Join date

: 2011-02-03


Age

: 25



As dtf said, please use the correct format!
You can try and identify your most recent ban by clicking here to see the ever growing list..
Click Here
EDIT:
I think this is your most recent ban
Click Here
So LemonadeLlamas will deal with your ban appeal :)
_________________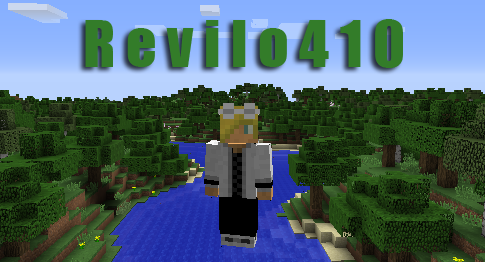 ::Profile::  
Staff Profile - 2016
::Quotes::  Good, Better, Best. Do not rest until your good is better, and your better best.
::Rank::     Admin [As of December 2015]

Revilo410

Forum Admin







Posts

: 1867


Join date

: 2012-01-30


Age

: 22


Location

: London




---
Permissions in this forum:
You
cannot
reply to topics in this forum