Minecraft username: digiholic01
Mod/Admin who banned you: revilo410
Reason you were banned:  Griefing
Reason you believe you should be unbanned: I see why I was banned by revilo410. I did not know that I was building too close to another persons building until somebody told me. Me and the other person were so close to building at the same time that he built before me by seconds! Once I realized what I done I had to go to Memphis for a soccer tournament and I could not fix what I've done. I beg of you, PLEASE let me come back on this server. I apologize for all the trouble I caused on this server. Please let me come back and play on my favorite server. Also, I hope I'm not taking this too far but please let me keep my rank as member. I promise I will be more careful next time.

digiholic

Coal Miner





Posts

: 27


Join date

: 2015-02-20


Age

: 18


Location

: Tennessee



Seeing as though this ban was last year and I did allow an appeal I am going to accept this, but griefs by you were found multiple times so make sure it does not happen again!

Welcome back to Oasis :)

(Your rank as member will also be kept so don't worry about that)
_________________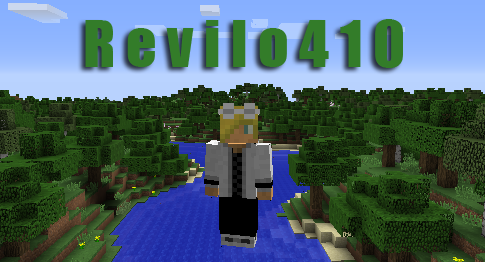 ::Profile::  
Staff Profile - 2016
::Quotes::  Good, Better, Best. Do not rest until your good is better, and your better best.
::Rank::     Admin [As of December 2015]

Revilo410

Forum Admin







Posts

: 1867


Join date

: 2012-01-30


Age

: 22


Location

: London




---
Permissions in this forum:
You
cannot
reply to topics in this forum