Topic Title:  Combo's Member Application
Minecraft username:   ComboSlayer22
Real name (recommended): Kenneth Milz
Age:  12
Location:
Where did you find out about Oasis SMP?: I actually found the sever a couple days ago from looking up "Really Good SMP Severs."
How long have you been playing on THIS server?: 3 days xD
How often do you plan on being on THIS server?: 4 hours-2 hours per day
Have you voted for Oasis at Minestatus or Mineservers?: No I haven't
Name any Trusted, Trusted+, Artisans, Veterans, Architects, JrMods, Mods and/or Admins who would vouch for you (Do not assume, you have to specifically ask if they'll vouch): 1: HealthMagazine, 2: Tigercam9
Why do you want to become a member of the Oasis Community? How do we know you can be trusted? (Please say more than just "I don't grief" or "I am going to record"): Why i want to become a member on this server is because I love the community of people and the liveliness of it and i don't think i will be leaving this sever for a long time. :D
Tree Puncher





Posts

: 1


Join date

: 2015-12-22


Location

: U.S



Emerald Miner





Posts

: 900


Join date

: 2014-05-13


Age

: 19


Location

: United States



_________________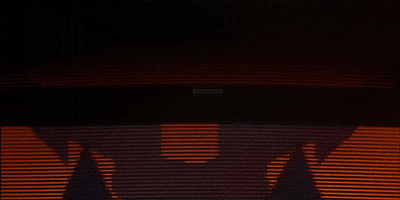 /warp adopt  Take a leap of faith no parachute.
Forum Admin







Posts

: 409


Join date

: 2014-04-21


Age

: 16


Location

: Myrefall, Oasis



Forum Admin







Posts

: 555


Join date

: 2014-08-13


Age

: 26


Location

: Ontario, Canada




Similar topics
---
Permissions in this forum:
You
cannot
reply to topics in this forum