Minecraft username: mak61
Real name (recommended): I'd prefer not to put this because my real name is unique and it is very easy to track me down with it
Age: 19
Location: Georgia, USA
Where did you find out about Oasis SMP?: I don't remember... Somewhere online
How long have you been playing on THIS server?: I think I played on here before a reset? It was a year or two ago and can't quite remember if it was this server or another one.  I took a break from minecraft for a while due to college but have returned looking for a great SMP server and I seem to have found one!
How often do you plan on being on THIS server?: It will probably depend. Now that I am on break for a month, I'll probably be playing almost every day for serveral hours. Once college starts back I will most likely be more available during the weekends.
Have you voted for Oasis at Minestatus or Mineservers?: I have not, but probably will in the future.
Name any Trusted, Trusted+, Artisans, Veterans, Architects, JrMods, Mods and/or Admins who would vouch for you (Do not assume, you have to specifically ask if they'll vouch): I am not extremely talkative in the chat, so no one.
Why do you deserve Member status? How do we know you can be trusted? (please say more than just "I don't grief!"): I am a very mature person. I always follow rules, no matter how silly they seem to be. If for some reason I ever do break a rule, I always feel guilty. Based on this some people do find me boring lol. I may not talk much in chat, but I am usually always trying to read it, unless I am trying to multitask.... I am always trying to make sure that no one is misbehaving and if someone needs help and I know how to help, I will. 

mak61

Tree Puncher





Posts

: 2


Join date

: 2015-12-12


Location

: USA



Approved! Nice application, welcome to Oasis :)
_________________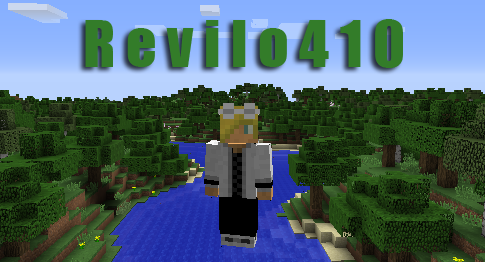 ::Profile::  
Staff Profile - 2016
::Quotes::  Good, Better, Best. Do not rest until your good is better, and your better best.
::Rank::     Admin [As of December 2015]

Revilo410

Forum Admin







Posts

: 1867


Join date

: 2012-01-30


Age

: 23


Location

: London




---
Permissions in this forum:
You
cannot
reply to topics in this forum