Minecraft username: Ishloo

Real name (recommended): leave

Age: 12

Location: leave

Where did you find out about Oasis SMP?: MinecraftServers.org

How long have you been playing on THIS server?: 5 days

How often do you plan on being on THIS server?: every day from about 7pm to 10 or 11 pm except for the weekends on the weekends I can play a whole lot more

Have you voted for Oasis at Minestatus or Mineservers?: yes

Name any Trusted, Trusted+, Artisans, Veterans, Architects, JrMods, Mods and/or Admins who would vouch for you (Do not assume, you have to specifically ask if they'll vouch):Esppartemos

Why do you deserve Member status? How do we know you can be trusted? (please say more than just "I don't grief!"): I deserve member status because I'm a good friend and also very loyal and I think being apart of the staff would be cool and I just wan to be apart of something cool like the staff of oasis I know that I am trustworthy because I would never betray anyone and I am not saying this because I want to be on staff I am saying this because this is who I am -Sincerely ishloo
Tree Puncher





Posts

: 4


Join date

: 2015-12-06


Location

: Topeka, Kansas



I don't mind if I don't get in its just that I didn't know much about it I didn't know that you have to be a member to be a JrMod and I was in a rush in sending my last app because I was goin shopping with my parents I'm really sorry
Tree Puncher





Posts

: 4


Join date

: 2015-12-06


Location

: Topeka, Kansas



Lol that is fine! I will 100% vouch here though!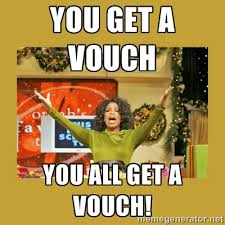 Diamond Miner





Posts

: 697


Join date

: 2015-06-07


Age

: 21


Location

: Michigan U.S.



You still seem to think this application is for staff haha, but your reasons for wanting to help out seem genuine so I shall approve you as a member of the server :)

Welcome to Oasis :D
_________________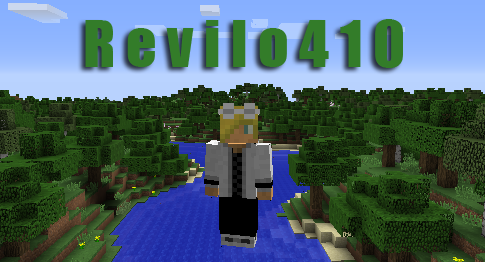 ::Profile::   Staff Profile - 2016
::Quotes::  Good, Better, Best. Do not rest until your good is better, and your better best.
::Rank::     Admin [As of December 2015]
Forum Admin







Posts

: 1759


Join date

: 2012-01-30


Age

: 19


Location

: London




Similar topics
---
Permissions in this forum:
You
cannot
reply to topics in this forum