Minecraft Username: ishloo

Real Name: leave

Age: 12

Location: leave

How long have you been on this server: 2 weeks

How often do you plan on being on this server: every day from about 7pm to like 11 or 10pm except for weekends ill will play more on the weekends

Name any JrMods, Mods, or Admins who would vouch for you: Eopartemos

Have you voted for Oasis at Minestatus or Mineservers?: yes

Why do you deserve member status? What sets you apart from the other players and would make you a good part of the staff: I think I deserve member because I'm am really loyal and I am really well in how to help people and I am rally good at minecraft what sets me apart from the rest is that I'm really unique I don't have the same building designs as most players I have a different perspective on building than most I think I would be a great part of the staff because I'm again loyal and nice I always welcome players and I'm willing to help with anything although I can only play for about 3 hours a day because school gets in the way I think I would be a great part of the staff I am trusted because I haven't done anything wrong in my whole minecraft life  but it s ok if you don't -Sincerely ishloo
Tree Puncher





Posts

: 4


Join date

: 2015-12-06


Location

: Topeka, Kansas



You literally copiedpasted your staff app, i would rewrite this lol but im in no authority to tell you that. "
I would be a great part of the staff
 " <
Emerald Miner





Posts

: 899


Join date

: 2014-05-13


Age

: 18


Location

: United States



As Health just said you have literally copied and pasted your staff application.

This application for member needs to follow the following format instead:
http://oasis-smp.forumotion.com/t1-application-format
_________________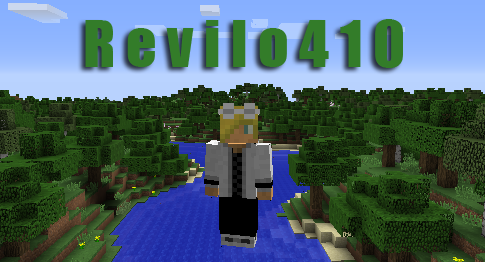 ::Profile::   Staff Profile - 2016
::Quotes::  Good, Better, Best. Do not rest until your good is better, and your better best.
::Rank::     Admin [As of December 2015]
Forum Admin







Posts

: 1759


Join date

: 2012-01-30


Age

: 19


Location

: London




Similar topics
---
Permissions in this forum:
You
cannot
reply to topics in this forum