Minecraft username:TortillachipRC

Real name (recommended):Philip Valquerez

Age:19

Location:UCSB

Where did you find out about Oasis SMP?:Wanted to find a cool SMP place after my friend's went down. Other places had WAY too many plug-ins, and some were totally vanilla (which was chaos). This server is a good mix.

How long have you been playing on THIS server?: 5.48 hours, minecraft says.

How often do you plan on being on THIS server?: I plan to increase that 5.48 hours during weekends and sometimes in the morning or around 3:00.

Have you voted for Oasis at Minestatus or Mineservers?: Not yet.

Name any Trusted, Trusted+, Artisans, Veterans, Architects, JrMods, Mods and/or Admins who would vouch for you (Do not assume, you have to specifically ask if they'll vouch): It's MetalBattery's fault if I need these but he said I didn't so they aren't here. #BlameGame

Why do you deserve Member status? How do we know you can be trusted? (please say more than just "I don't grief!"):
I think I deserve Member status for a few reasons. 1) I'm not TOTALLY evil. While I can't say I'm perfect, I won't do much rash or rude. When I do decide to prank someone, the pranks are usually quite effortlessly reversed. For example, the last time I pranked someone, I set up a dispenser to shoot eggs at the ground when the victim got near. There were many chickens. 2)I'm pretty good at building and deleting layer 12. I'm always keen to help and I think I should be a Member.

TortillachipRC

Tree Puncher





Posts

: 1


Join date

: 2015-11-07



Approved! Welcome to Oasis ;P
_________________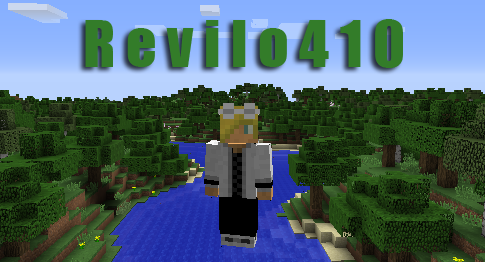 ::Profile::  
Staff Profile - 2016
::Quotes::  Good, Better, Best. Do not rest until your good is better, and your better best.
::Rank::     Admin [As of December 2015]

Revilo410

Forum Admin







Posts

: 1867


Join date

: 2012-01-30


Age

: 23




---
Permissions in this forum:
You
cannot
reply to topics in this forum