You MUST use this format, or your application for Member rank will not be considered.
Also, know that just because you apply for Member does not mean you will be automatically given the rank. Whether or not you are promoted is decided by the moderating team.
You may leave out your name, age, and location, if you do not want to disclose this personal information.
Topic Title: < Insert MC Username Here > - Member App
Minecraft username:ShortNoodles
Real name (recommended):Mekhi 
Age:11
Location:USA
Where did you find out about Oasis SMP?: 
minecraftservers.org
How long have you been playing on THIS server?:A couple hours
How often do you plan on being on THIS server?: As long as possible
Have you voted for Oasis at Minestatus or Mineservers?:No
Name any Trusted, Trusted+, Artisans, Veterans, Architects, JrMods, Mods and/or Admins who would vouch for you (Do not assume, you have to specifically ask if they'll vouch):I don't know
Why do you deserve Member status? How do we know you can be trusted? (please say more than just "I don't grief!"):I deserve to be a member because I am very friendly to all people on the server and I would never grief.

ShortNoodles

Tree Puncher





Posts

: 1


Join date

: 2015-11-07


Location

: United States



Approved, Welcome to Oasis :)
_________________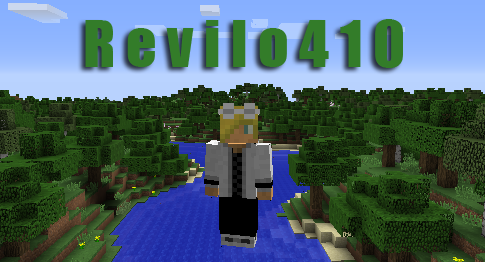 ::Profile::  
Staff Profile - 2016
::Quotes::  Good, Better, Best. Do not rest until your good is better, and your better best.
::Rank::     Admin [As of December 2015]

Revilo410

Forum Admin







Posts

: 1867


Join date

: 2012-01-30


Age

: 23


Location

: London




---
Permissions in this forum:
You
cannot
reply to topics in this forum