Minecraft username:
CirnyMc
Real name (recommended):
Ciaran
Age:
14
Location:
Northern Ireland (UK)
Where did you find out about Oasis SMP?:
I searched 'SMP Servers' In google lol
How long have you been playing on THIS server?:
About an hour (obsessed)
How often do you plan on being on THIS server?:
As long as my fingers will type.
Have you voted for Oasis at Minestatus or Mineservers?:
Yes duh.
Name any Trusted, Trusted+, Artisans, Veterans, Architects, JrMods, Mods and/or Admins who would vouch for you (Do not assume, you have to specifically ask if they'll vouch):
Idk what this means but Im friends with alot of people already
Why do you deserve Member status? How do we know you can be trusted? (please say more than just "I don't grief!"):
I deserve Member rank because I'm a very experienced minecraft player. I know my wits about the game. I know all the rules to the server and I promise to keep them. I'm looking forward to having a good time and maybe advancing up the ranks as time goes on :) You can trust me I am a very kind person and I'm so lucky to find a server with a great community. Hopefully I get member :)

CirnyMC

Tree Puncher





Posts

: 2


Join date

: 2015-10-29



ADD ME TO YOUR VOUCH LIST, KID

Libzy

Iron Miner





Posts

: 62


Join date

: 2013-12-15


Age

: 321



Thaanks libzy u the real MVP

CirnyMC

Tree Puncher





Posts

: 2


Join date

: 2015-10-29



Approved! Welcome to Oasis :)
_________________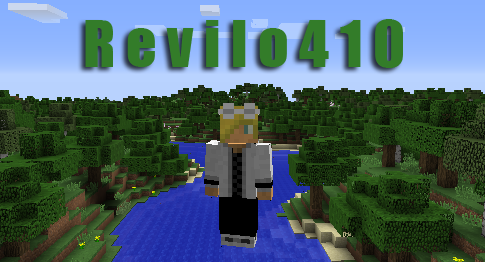 ::Profile::  
Staff Profile - 2016
::Quotes::  Good, Better, Best. Do not rest until your good is better, and your better best.
::Rank::     Admin [As of December 2015]

Revilo410

Forum Admin







Posts

: 1867


Join date

: 2012-01-30


Age

: 23




---
Permissions in this forum:
You
cannot
reply to topics in this forum