why was i,
mega-mart WOLF spawned items .............megamart is now closed an i said , there shouldnt be a megamart and should be single stores and after i get banned you took what i said, after all the staff said no bad idea
(not my idea but its what i said) wolf out has been giving spawned items to ifeedthetroll an xvidol
also i have been poked 10000000 times from ifeed-joel GIve me items wolf out does it you can too.
also joel told me a community project was 2 or more which it was approven community so i spawned 2 signs an gave then to scott_h to place because we did a joke an then i took them back up.
who approved it, Nova, nova picked out the land for my city and world edited small ammount outher than that i hired 4 people each day to kill all the trees an leaves an i let them keep the logs,
ALSO - in wolfouts old house in his secrete place there is a gold an diamond ore floor ,
and chest full of stuff in the megamart chest in the megamart mine, he said i was greifing BUT the bannafuton's mine went into it, there were chest mostlikly spawned with ore
unlike me an scott_h an wedell2 mine it was all legit only spawned was rails redstone an torchs an sponges ,
it was also a community project, confirmed by who ever came an looked at it , took 13 days to make the tunnels an we found wesleys hidden city,
pics of wolf out floors in house (NeverMoric)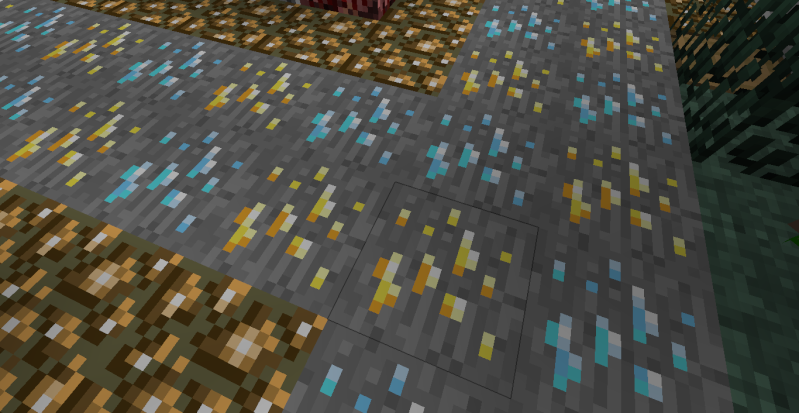 Go fuck yourself.


You don't deserve your unban.
Lol, calm down cloud, he was never unbanned.

dtfgator

Professional Miner





Posts

: 1118


Join date

: 2011-02-03


Age

: 25



dtfgator wrote:Lol, calm down cloud, he was never unbanned.
Whatever. The Bastard doesn't deserve to be unbanned at all.
What did I approve? Certainly not giving out spawned items. And I want to clarify when it comes to community projects and spawning items. At the time, the Mega-Mart was a community project, so the spawning of items to create it was allowed, not the spawning of items to sell. Since then the rules have changed. Since shops are owned by a maximum of two players and are used for the purpose of generating income for those two people, you cannot use spawned items to create said shop unless one of the owners is able to spawn them.

Nova042

Diamond Miner





Posts

: 693


Join date

: 2011-02-27


Age

: 36


Location

: California, USA




---
Permissions in this forum:
You
cannot
reply to topics in this forum