Topic Title: < Insert MC Username Here > - Member App
Minecraft username:
Real name (recommended):
Age: 11
Location: Florida
Where did you find out about Oasis SMP?: I found it while browsing Google for good SMP servers to record a Lets Play on :D
How long have you been playing on THIS server?: Uhh less than half an hour at the time of this app XD
How often do you plan on being on THIS server?: Well if I'm doing a lets play on it lets say I'm gonna spend a hell lot of time on here :P
Have you voted for Oasis at Minestatus or Mineservers?: No, not yet :(
Name any Trusted, Trusted+, Artisans, Veterans, Architects, JrMods, Mods and/or Admins who would vouch for you (Do not assume, you have to specifically ask if they'll vouch): Trusted+ AlvinB, JrMod Espartemos, DinoSuit Crump.
Why do you deserve Member status? How do we know you can be trusted? (please say more than just "I don't grief!"): Well crap, I got nothing XD I just want member so I can tpa to my friends and such, not having to constantly ask staff members to do my dirty work for me. Not really sure if I deserve it per se :/

M0rons

Tree Puncher





Posts

: 1


Join date

: 2015-09-12


Location

: Florida




333DYNAMO333

Iron Miner





Posts

: 71


Join date

: 2015-06-08


Location

: Missouri



M0rons wrote:I just want member so I can tpa to my friends and such
Just an FYI, you don't get 'tpa' with member, that's a Veteran/$20 Donator perk. Back on topic, you seem like a good guy so I'll vouch. :)

Bain

Emerald Miner





Posts

: 800


Join date

: 2014-12-30


Age

: 19


Location

: USA



Right I'm not going to accept this atm for a couple of reasons:

You joined the server 5 days ago, and haven't been on since.
Just wanting perks is not a valid reason to want member in my honest opinion. Why do you want to be member? I wanted to be a member so I could really feel a part of the oasis community and to show I was gonna stick around. (Perks are an added bonus ;) )

Its mainly the time thing for me though, so if you do happen to log in again, please do re-apply! :)

Thanks a lot,

~Rev
_________________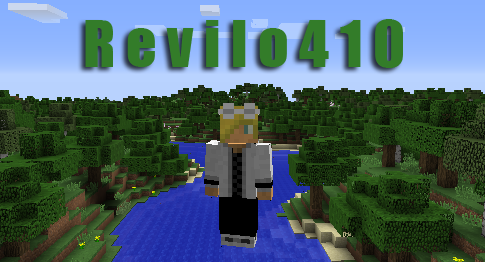 ::Profile::  
Staff Profile - 2016
::Quotes::  Good, Better, Best. Do not rest until your good is better, and your better best.
::Rank::     Admin [As of December 2015]

Revilo410

Forum Admin







Posts

: 1867


Join date

: 2012-01-30


Age

: 23


Location

: London




---
Permissions in this forum:
You
cannot
reply to topics in this forum