Topic Title: Pouting - Member App

Minecraft username: Pouting

Real name (recommended): Drew

Age: 16

Location: California

Where did you find out about Oasis SMP?: After quitting factions, I was on the look for a new server where I can start building again and actually being creative, so I searched up Minecraft SMP server and found Oasis.

How long have you been playing on THIS server?: As of this post, I have been playing for two days.

How often do you plan on being on THIS server?: As much as I can, I play Soccer and have school work, which take up most of my time, but most of my free-time will be put towards the server

Have you voted for Oasis at Minestatus or Mineservers?: Yes, and I play to continue doing so.

Name any Trusted, Trusted+, Artisans, Veterans, Architects, JrMods, Mods and/or Admins who would vouch for you (Do not assume, you have to specifically ask if they'll vouch): Espartemos (Thank You)

Why do you deserve Member status? How do we know you can be trusted? (please say more than just "I don't grief!"): After playing factions for a year and a half I would love to play another SMP, the last server I played was named "Luxwander" and when I returned the community had turned nasty. As far as I can tell, the players who play on Oasis are very caring for one another and the server promotes nice behavior. I can be trusted, as I have been on other servers with Mod or Admin (MewCraft, Joseworld), but I am not aiming for either of those positions on this server. I am aiming to be a member of the community who sets examples for other players and how they should act, so for that reason I would love to be promoted to Member. Thanks for reading, If you have any questions please DM me or /mail Pouting on the server.

P.S. Like my Signature, the Cat is cute.

Pouting

Tree Puncher





Posts

: 1


Join date

: 2015-09-01


Location

: California, US



Best member app I have read in a long time!

Welcome to Oasis SMP! Hope you enjoy your stay!

APPROVED :D
_________________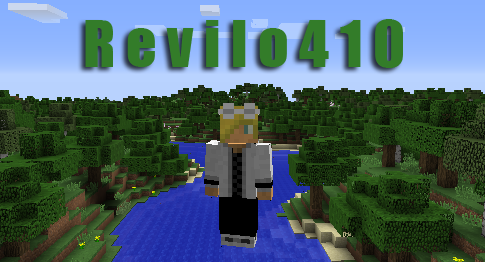 ::Profile::  
Staff Profile - 2016
::Quotes::  Good, Better, Best. Do not rest until your good is better, and your better best.
::Rank::     Admin [As of December 2015]

Revilo410

Forum Admin







Posts

: 1867


Join date

: 2012-01-30


Age

: 23


Location

: London




---
Permissions in this forum:
You
cannot
reply to topics in this forum