Well, I wanted to avoid making this post as much as possible but it did occur to me that this post needed to be made;
   Basically, I share my account with my brother and what I discovered recently is that he doesn't use my account wisely. Not going to say anything specific, (I'd be typing all day LOL) but anyway, I exclusively use oasis. My brother gets on my account and uses it all day on multiple other servers. So if you see me on other servers, it's not me. I'll probably just buy another account in the future and put a different name on it and abandon this one.
Oh, I wouldn't like to make a four sentence post and just end it there, that'd be boring. So I haven't posted this yet but while on market street (street in San Francisco) I met my literal queen, Tyler Oakley. Now that I have a macbook I can actually blur my face out for privacy reasons and this way the NSA can't hunt me down and try to extract me from my artificial human body to see how I am a talking leaf (again)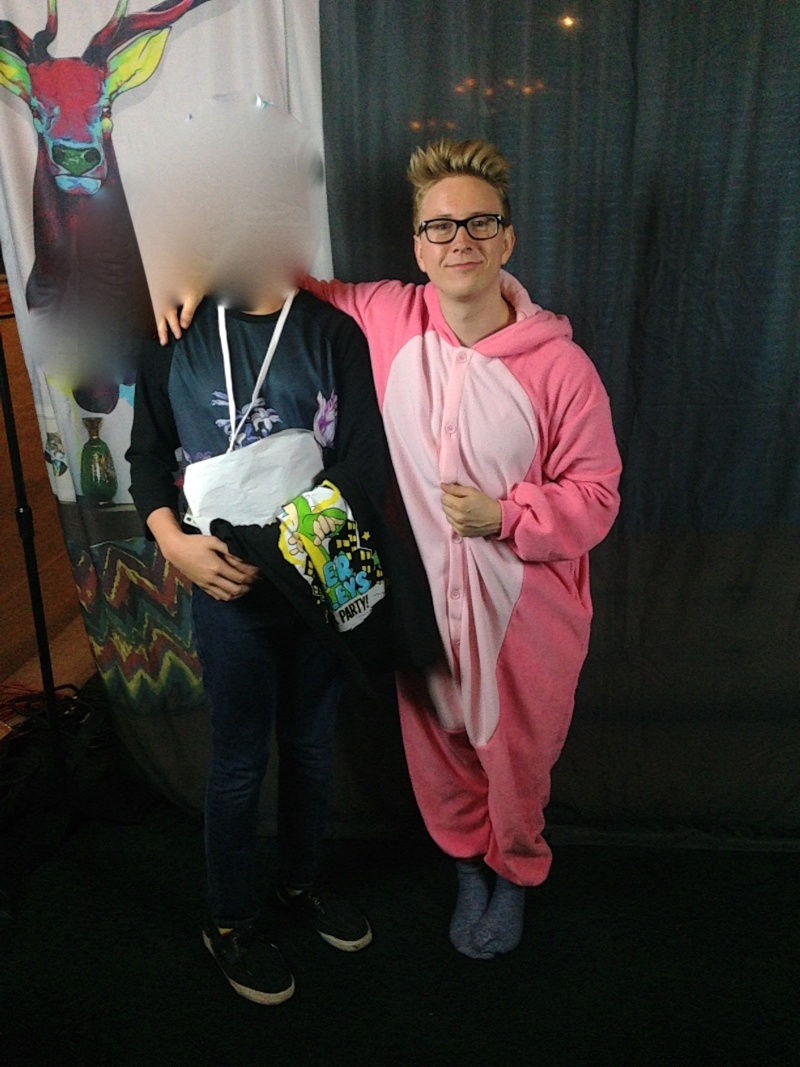 At his show at the Warfield Theatre, I sat only (6?) (7?) rows away from him and was basically really close to him. And honestly, I died, emotionally. He is literally my favorite human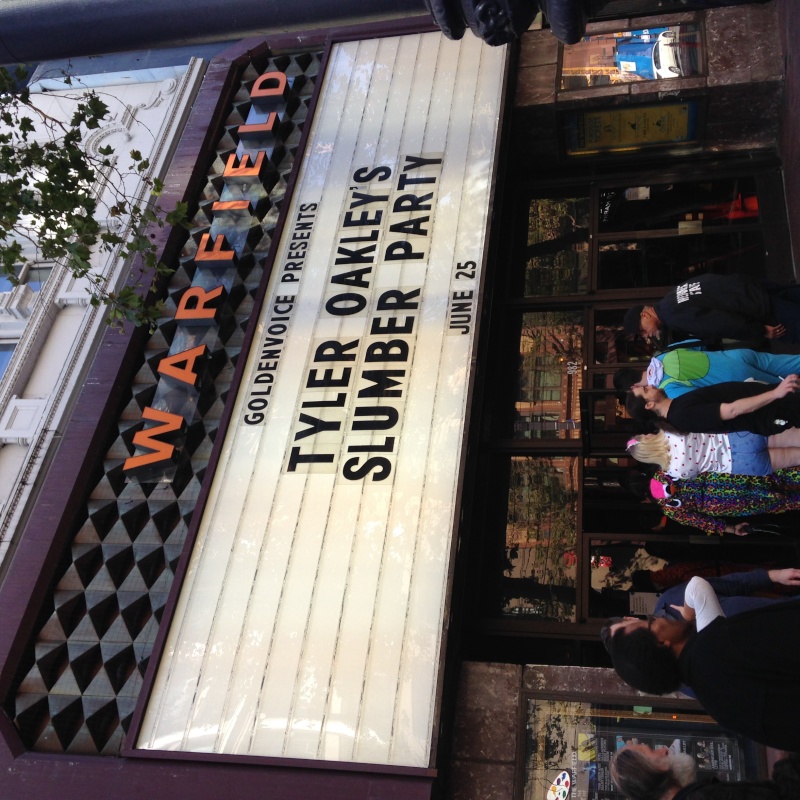 Heels. All I can say
I also discovered that the planet Earth does not revolve around the sun, instead it revolves around Regina George and Tyler Oakley is the Regina George of youtube, therefore the Earth revolves around Tyler Oakley (Regina George)
P.S. I ALSO MET TATE LOVETT BUT DIDN'T EVEN REALIZE WHO HE WAS BECAUSE HE WAS WEARING BIG SUNGLASSES UGH
I GOT IN THE SAME PHOTO AS HIM THOUGH -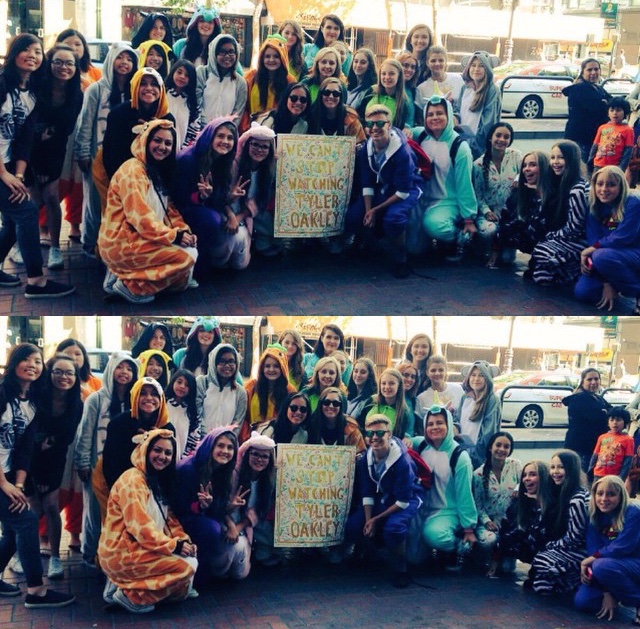 Last edited by jandavey on 8/12/2015, 12:58 pm; edited 1 time in total (Reason for editing : Meeting Tate Lovett anD NOT REALIZING WHO HE WAS)
Diamond Miner





Posts

: 504


Join date

: 2013-04-21


Age

: 128


Location

: Unidentified Location



I can totally relate to sharing an account, and I kind of was in the exact same situation. Basically, I shared my old account with my brother, though I didn't let him play oasis. And just like your brother he used the account not so wisely, so I just ended up letting him and our friend use the account (Basically giving part of the account to friend). So yeah... TimeMagazine_ is my brother (Said he was my friend for a while, but decided I would just go ahead and say this, just don't talk to him about it xD), didn't want to make this post either but just felt like it was necessary.
Emerald Miner





Posts

: 800


Join date

: 2014-12-30


Age

: 16


Location

: USA



dem legs jan, also i thought i was ur favorite >:C
Emerald Miner





Posts

: 900


Join date

: 2014-05-13


Age

: 19


Location

: United States



---
Permissions in this forum:
You
cannot
reply to topics in this forum