Minecraft username: xNobleChiefx
Real name (recommended): Anthony
Age: 15
Location: CA, USA
Where did you find out about Oasis SMP?: I used google and put in "smp minecraft server" and found this server.
How long have you been playing on THIS server?: About a few hours.
How often do you plan on being on THIS server?: Everyday to record a video for my youtube channel currently at 1.2k subscribers and growing. Channel has recently been revamped so this will be my first series.
Have you voted for Oasis at Minestatus or Mineservers?: Not yet but soon!
Name any Trusted, Trusted+, Artisans, Veterans, Architects, JrMods, Mods and/or Admins who would vouch for you (Do not assume, you have to specifically ask if they'll vouch): I'm new so none :P
Why do you deserve Member status? How do we know you can be trusted? (please say more than just "I don't grief!"): I want member status mainly to access the farm so I don't have to go find food. Also want member to get myself more noticed on the server and hopefully more recognized! :)

Bain

Emerald Miner





Posts

: 800


Join date

: 2014-12-30


Age

: 19


Location

: USA



Approved! Welcome to Oasis SMP! ;)
_________________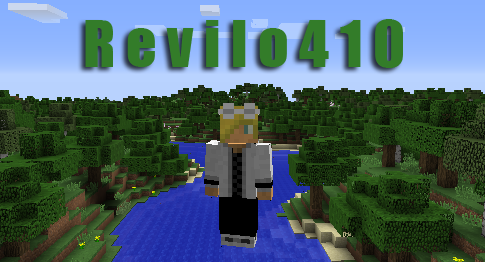 ::Profile::  
Staff Profile - 2016
::Quotes::  Good, Better, Best. Do not rest until your good is better, and your better best.
::Rank::     Admin [As of December 2015]

Revilo410

Forum Admin







Posts

: 1867


Join date

: 2012-01-30


Age

: 23


Location

: London




---
Permissions in this forum:
You
cannot
reply to topics in this forum