Topic Title: < Insert MC Username Here > - Member App

Minecraft username: WolfyPlaysMC

Real name (recommended): Aidan

Age: 10

Location: United States

Where did you find out about Oasis SMP?: I found out by looking for smp servers.

How long have you been playing on THIS server?: For a few weeks.

How often do you plan on being on THIS server?: ALOT! This server is the friendliest smp ive ever seen.

Have you voted for Oasis at Minestatus or Mineservers?: Yes

Name any Trusted, Trusted+, Artisans, Veterans, Architects, JrMods, Mods and/or Admins who would vouch for you (Do not assume, you have to specifically ask if they'll vouch): Crazy_Flamingo, Jellyfish_Fields

Why do you deserve Member status? How do we know you can be trusted? (please say more than just "I don't grief!"): Well, I am a trusted person and i would never want to greif. I would be happy to help out and if you don't believe me, then that's fine.

larkleoddle

Iron Miner





Posts

: 72


Join date

: 2015-08-02


Location

: music heaven




Bain

Emerald Miner





Posts

: 800


Join date

: 2014-12-30


Age

: 19


Location

: USA




PandaMagazine

Lapis Miner





Posts

: 130


Join date

: 2013-02-21


Age

: 20


Location

: Some where over the rainbows



Approved! Welcome to Oasis! I hope you enjoy your time here ;)
_________________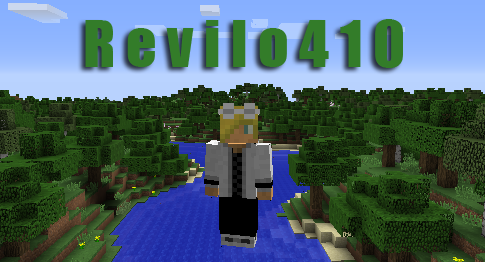 ::Profile::  
Staff Profile - 2016
::Quotes::  Good, Better, Best. Do not rest until your good is better, and your better best.
::Rank::     Admin [As of December 2015]

Revilo410

Forum Admin







Posts

: 1867


Join date

: 2012-01-30


Age

: 23


Location

: London




---
Permissions in this forum:
You
cannot
reply to topics in this forum