Minecraft username: Gabruhelle
Real name (recommended): Gabrielle
Age: 14.
Location: America, Eastern Coast. 
Where did you find out about Oasis SMP?: I just looked up on google search 'SMP' and I heard a lot of good reviews of the server and I decided to check it out. When I did, I was completely astonished, I loved the server in the matter of 5 minutes of being on.
How long have you been playing on THIS server?: For more than a day, my friend told me to apply for member so I decided to.
How often do you plan on being on THIS server?: Well I've been playing on it ever since I got on. But from now and into the future, I do see myself playing this server a lot.
Have you voted for Oasis at Minestatus or Mineservers?: Yes I have.
Name any Trusted, Trusted+, Artisans, Veterans, Architects, JrMods, Mods and/or Admins who would vouch for you (Do not assume, you have to specifically ask if they'll vouch): I've seen a couple trusted players on ever since I've joined. I'm sure they wouldn't mind vouching, considering the staff is pretty kind.
Why do you deserve Member status? How do we know you can be trusted? (please say more than just "I don't grief!"): I can see myself playing on this server for awhile. I really like how the server is and how everybody trusts each other. The staff are funny and kind to one another even with the players of the server.

Gabruhelle

Tree Puncher





Posts

: 1


Join date

: 2015-08-02


Location

: America



Approved! Hope you enjoy your time here! :)
_________________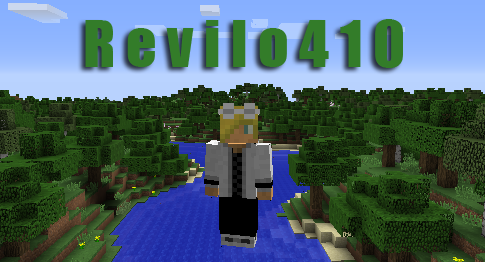 ::Profile::  
Staff Profile - 2016
::Quotes::  Good, Better, Best. Do not rest until your good is better, and your better best.
::Rank::     Admin [As of December 2015]

Revilo410

Forum Admin







Posts

: 1867


Join date

: 2012-01-30


Age

: 23


Location

: London




---
Permissions in this forum:
You
cannot
reply to topics in this forum