Minecraft username: Curn
Real name (recommended): Ben
Age: 13
Location: United Kingdom
Where did you find out about Oasis SMP?: Through forum posts and some other friends that were currently housed within the server.
How long have you been playing on THIS server?:I have been playing the server for around a day, But I have alot of experience so I know I will fit into this server quite well given my experience with SMP servers!
How often do you plan on being on THIS server?: I plan on playing on this server around 2 Hours a day, Maybe less I am not sure it depends on the given situation.
Have you voted for Oasis at Minestatus or Mineservers?:I have for 1 day so far!
Name any Trusted, Trusted+, Artisans, Veterans, Architects, JrMods, Mods and/or Admins who would vouch for you (Do not assume, you have to specifically ask if they'll vouch): N/A
Why do you deserve Member status? How do we know you can be trusted? (please say more than just "I don't grief!"): I feel that I can benefit this server a lot, since my skills are being social and helping out others, My time on this server will be well spent! I can get along with everyone, And I can be very useful to others around me hopefully I will make many friends on the server and can also help those out, I feel I am worthy because I am friendly and considerate and I feel that if I get member on this server I can maximize my capabilities of being a better and more versatile person.

Curn

Tree Puncher





Posts

: 1


Join date

: 2015-07-30




Jellyfish_Fields

Redstone Miner





Posts

: 157


Join date

: 2015-05-11


Age

: 22



Haven't met you in game, but you seem like you would make a good member, vouch! :)

Bain

Emerald Miner





Posts

: 800


Join date

: 2014-12-30


Age

: 19



Approved! Welcome to Oasis SMP! :D
_________________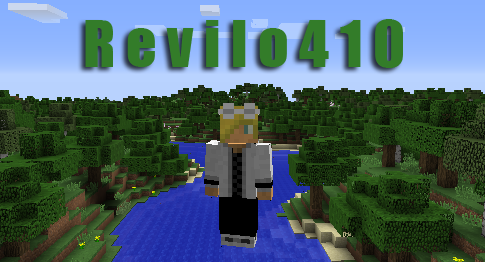 ::Profile::  
Staff Profile - 2016
::Quotes::  Good, Better, Best. Do not rest until your good is better, and your better best.
::Rank::     Admin [As of December 2015]

Revilo410

Forum Admin







Posts

: 1867


Join date

: 2012-01-30


Age

: 23




---
Permissions in this forum:
You
cannot
reply to topics in this forum