My Minecraft user name is RazorRabbit1999.
My name is Emily.
I'm 15 and I'll be 16 on July the 27th.
I live in Virginia.
I found out about Oasis SMP through samison1998.
I have been playing on this server for about a week.
I hope to play on this server as long as i possibly can.
I have voted.
A trusted player that will vouch for me is samison1998.
Well I feel as if this is a wonderful community that I wish to be a part of and I think that i deserve membership because i wouldn't do anything to hurt any of the members because in my eyes this isn't a server it's a community or rather a family and i wouldn't want to hurt them any shape or form.
Last edited by RazorRabbit1999 on 1/3/2015, 1:11 am; edited 2 times in total (Reason for editing : needed to fix)

RazorRabbit1999

Tree Puncher





Posts

: 2


Join date

: 2015-01-02


Age

: 22


Location

: Virgina



Minecraft username:
Real name (recommended):
Age:
Location:
Where did you find out about Oasis SMP?:
How long have you been playing on THIS server?:
How often do you plan on being on THIS server?:
Have you voted for Oasis at
www.bit.ly/oasisv
?:
Name any Trusted, Trusted+, Artisans, Veterans, Architects, JrMods, Mods and/or Admins who would vouch for you (Do not assume, you have to specifically ask if they'll vouch):
Why do you deserve Member status? How do we know you can be trusted? (please say more than just "I don't grief!"):
Please use this format for your member application. Just copy and paste this format and fill out the questions.
_________________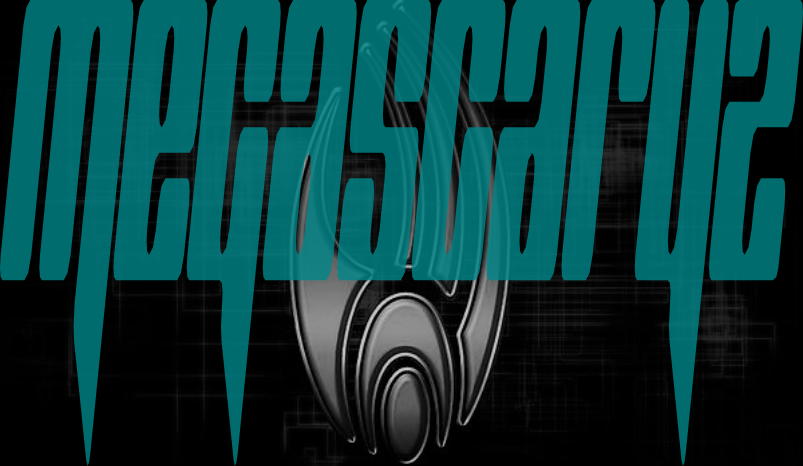 We are the Borg. Your biological and technological distinctiveness will be added to our own. Resistance is futile.

MegaScary

Forum Admin







Posts

: 541


Join date

: 2014-02-15


Age

: 28


Location

: Delta Quadrant




---
Permissions in this forum:
You
cannot
reply to topics in this forum