Minecraft username: ItsDaniii
Real name (recommended): Danielle
Age: 13
Location: North America
Where did you find out about Oasis SMP?: My friend told me about it.
How long have you been playing on THIS server?: 2 days
How often do you plan on being on THIS server?: Many times. I have a couple friends on the server so I'm not completely alone.
Have you voted for Oasis at [/size]
www.bit.ly/oasisv
[size=14] ?: Yes
Name any Trusted, Trusted+, Artisans, Veterans, Architects, JrMods, Mods and/or Admins who would vouch for you (Do not assume, you have to specifically ask if they'll vouch): HealthMagazine, 2iguys
Why do you deserve Member status? How do we know you can be trusted? (please say more than just "I don't grief!"):
I deserve a member status because on every single minecraft server, I have never messed with anyone's homes or items. I have never called anyone disgusting/rude names. I also love to play on minecraft Oasis because it's just like the survival server yet I can play with my friends and not be messed with every 5 minutes. I can definitely be trusted. Honestly, I never break rules because i hate getting in trouble xD and I'd hate to get kicked off this server, so I definitely can be trusted :)

ItsDaniii

Dirt Digger





Posts

: 23


Join date

: 2014-12-16


Age

: 20


Location

: USA



Approved. Welcome to the server!
_________________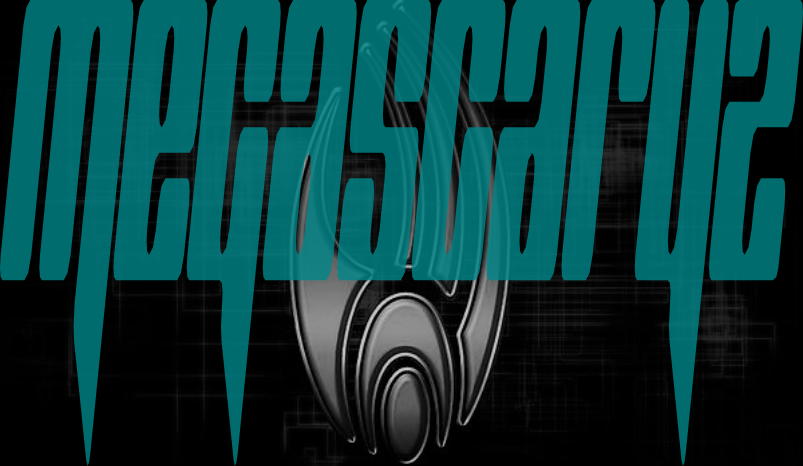 We are the Borg. Your biological and technological distinctiveness will be added to our own. Resistance is futile.

MegaScary

Forum Admin







Posts

: 541


Join date

: 2014-02-15


Age

: 28


Location

: Delta Quadrant




---
Permissions in this forum:
You
cannot
reply to topics in this forum