Hi there! My name is Keagan Everson and i have been playing on this server for a few years now and i think that it's only right to make a small intro to me so some people know who i am. This intro won't be long cause i'm to lazy so that's one of my specialties. I'm 15 years old and don't play minecraft to often but when i do it usually just for talking to people. I'm sometimes on team-speak but i don't talk to much. But off my internet life here's my real life. I hate work and school but i still do it otherwise my parents would kill me. I listen to music through most of my day it's nice because my work allows me to listen to music while working if it does not require customer work. Enough about work now what i do outside of work and school is listen to music and go hang out with my girlfriend and bike ride. I sometimes play the game Called Binding of Isaac. I'm always tired and according to Banana i sound like i always got peanut butter in my mouth. I find humor in some things but i don't usually show to much emotion to jokes.
God you have a boring life.
 I also like to read books and go to out of school activities.
I guess i have more of a life that i thought i did.
I also like to write things like stories and such. I got a black lab named Thor. But for some reason i call him BooBoo. But i'm going to end it here and show you some pictures of me and my girl friend Ashley at homecoming and my dog. Oh and we won our Home Coming by the way.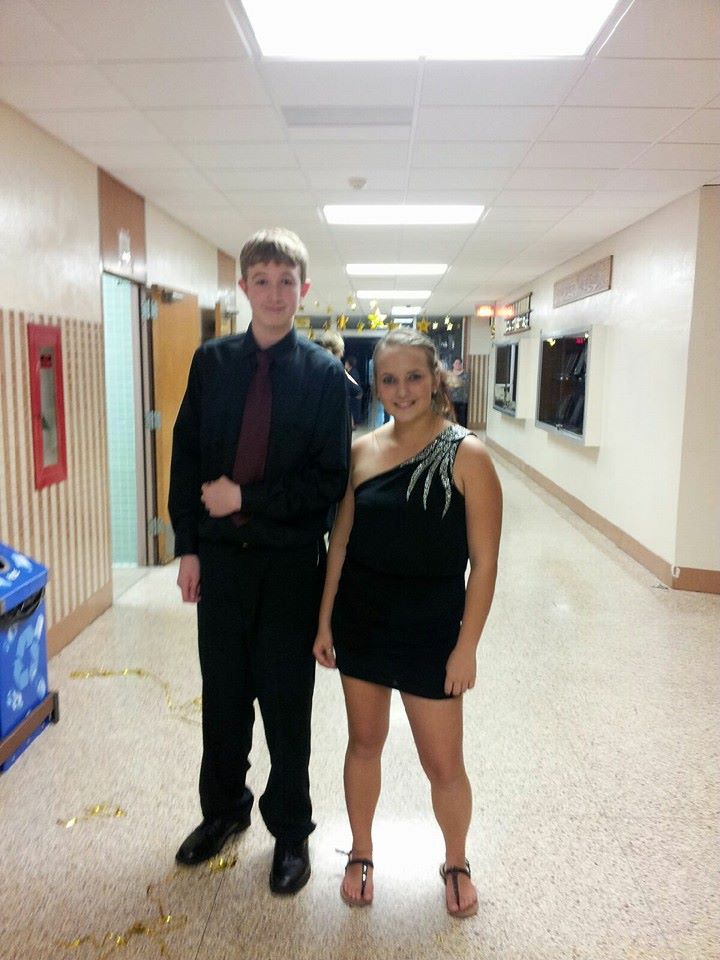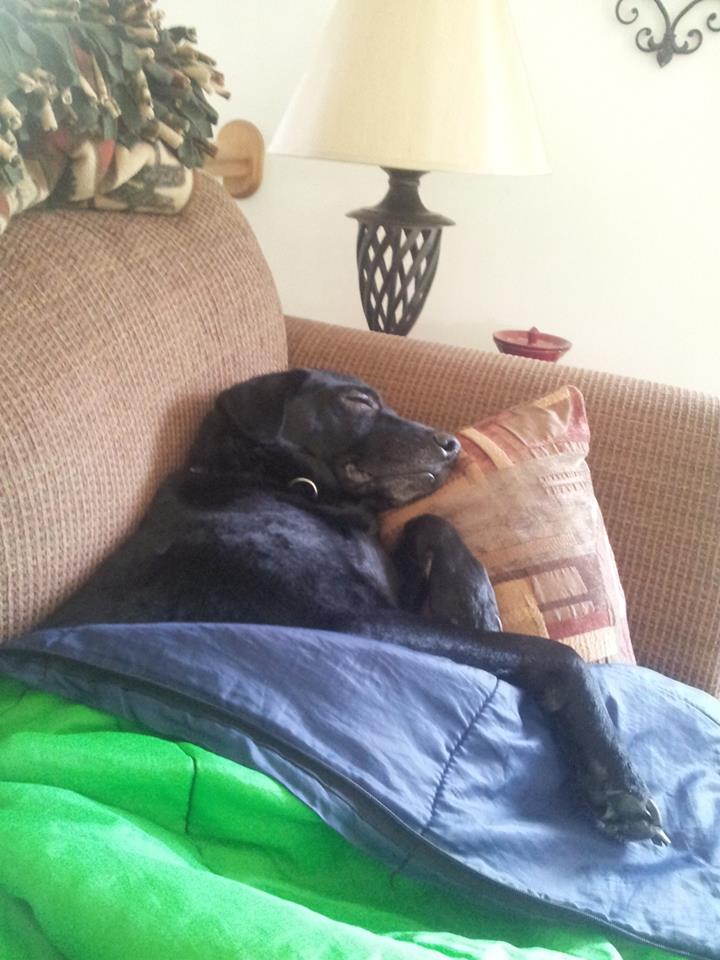 Last edited by wedell2 on 10/8/2013, 9:04 pm; edited 1 time in total (Reason for editing : Dogs name)
Yeah that's all that he does is sleep and hes a big baby
You're either the tallest motherf*cker ever, or that chick is really short.
Professional Miner





Posts

: 1946


Join date

: 2011-12-10


Age

: 22


Location

: U.S.A



wedell2 wrote:Im 6"2
At least yerr not a manlet.
Good into, took you long enough to make it!

Master Miner





Posts

: 2490


Join date

: 2011-01-10


Age

: 26


Location

: Fort Europe





Similar topics
---
Permissions in this forum:
You
cannot
reply to topics in this forum