Minecraft username: Tosted1
Real name (recommended): Stephen
Age: 13
Location: --
Where did you find out about Oasis SMP?: A friend
How long have you been playing on THIS server?: 2-3 weeks
How often do you plan on being on THIS server?: Daily
Have you voted for Oasis at
www.bit.ly/oasisv
?: 8 times
Name any Trusted, Trusted+, Artisans, Veterans, Architects, Guides, Mods and/or Admins who would vouch for you (Do not assume, you have to specifically ask if they'll vouch): noahdooling(me)
Why do you deserve Member status? How do we know you can be trusted? (please say more than just "I don't grief!"): Because he enjoy helping others and he would enjoy becoming part of the server, he also haven't broken any rules
-He didn't know how to make an application and asked me to make it for him, he's a nice kid and ive had a good time playing with him for the past few hours both in game and on TeamSpeak.
-Noah
Last edited by NoahDooling on 7/22/2013, 12:37 pm; edited 1 time in total
Lapis Miner





Posts

: 145


Join date

: 2013-04-06


Age

: 17


Location

: Canada



Vouch. He seems like a nice player =)
_________________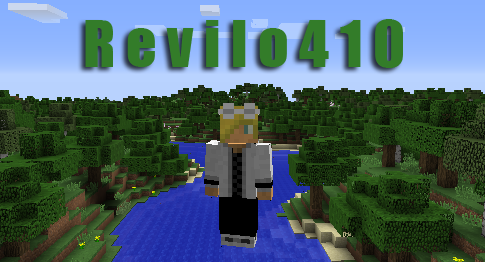 ::Profile::  
Staff Profile - 2016
::Quotes::  Good, Better, Best. Do not rest until your good is better, and your better best.
::Rank::     Admin [As of December 2015]
Forum Admin







Posts

: 1761


Join date

: 2012-01-30


Age

: 19


Location

: London



Gold Miner





Posts

: 250


Join date

: 2011-04-30


Location

: Sofia, Bulgaria




Similar topics
---
Permissions in this forum:
You
cannot
reply to topics in this forum