I just finished reading a lot of the staff profiles and other introductions. Therefor feeling inspired to make one of my own!
[Artisan]Locket3773
Anyways. My full name is Brandon Fraser Locket. Ah! Before I get into things, here's the story behind my username (Locket3773). Basically all my friends call me Locket, sometimes even BranDog which is pretty cool too. So when signing up for MC about a year and a half to two years ago I decided to use 'Locket' as a start. But that name was taken. So since I play Hockey and my number is 37, I used that and reversed it after, ending up with 3773! 
I haven't really been playing MC for a long long time though I do seriously enjoy the building/sandbox aspect of the game which is what drew me to the game in the first place. Then I found Oasis SMP. My first ever Multiplayer server that I have played on. Wouldn't think of leaving it <3 The very first person I met when I was guest was AJ, and BanditYogo.
Now now, enough of that stuff. More about myself outside of the internet! As said above my name is Brandon Locket. I am 16 years of age. I live in beautiful British Columbia, Canada! I have been playing Ice Hockey for about 8 to 9 years now and I play the Goalie position. Hockey is my passion and I want to see if I can make a career out of it. My backup plan is to get a Civil Engineering and Business degree in University and I am well on my way to reaching the qualifications with a GPA of 4.0.
A lot of people call me gay, or a faggot because of my sense of style. I think they are just jealous because I'm sexy A.F. But yeah I want to look my best wherever I go. Mostly because I'm single. But yeah. 
Here's a few pictures of myself.
This was last september when I went to the Bahamas for vaycay! 
This is me on the left, with my sister on the right! (about halfway through the school year. Grade 10, or, 10th grade for you 'mericans <3 )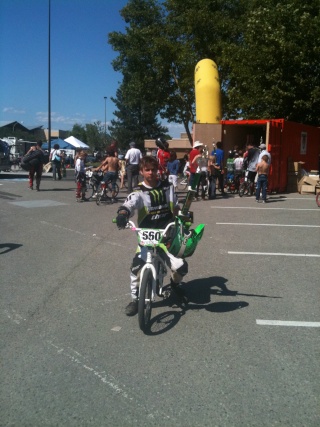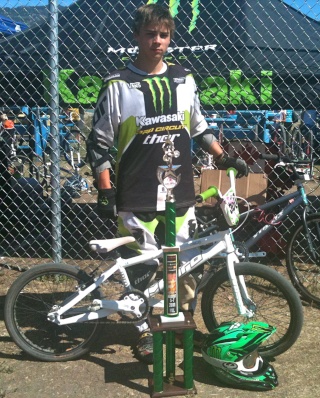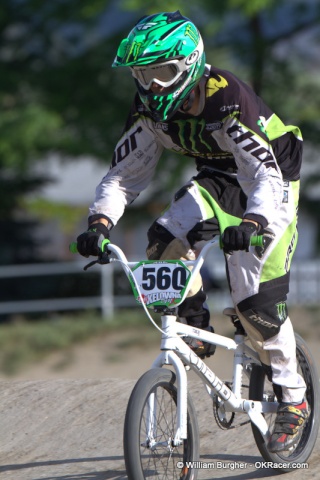 Now here's a few pictures of myself when I Raced BMX last summer. Though I quit after that season because there is too high of risk of injury for my hockey career.
 Thanks for taking your time to learn more about me! I'll see you sexy people on Oasis <3
Iron Miner





Posts

: 57


Join date

: 2012-08-10


Age

: 22


Location

: British Columbia, Canada



Wow, great intro, nice to know more about you, Locket. Wow, you are a good looking fellow

  lol I'm sure you won't be single long. I saw you say something hilarious in chat yesterday, but I can't remember what it was. Anyway, see you around Oasis!
Redstone Miner





Posts

: 230


Join date

: 2013-06-13


Age

: 39


Location

: 2nd star to the right and straight on till morning



Hey, I think I do the same sport for already 9 years.
Dad edited the picture so it became ugly as hell, wish he send me the originial one...
And this is me in my old blue-red jersey.
Master Miner





Posts

: 2073


Join date

: 2011-06-29


Age

: 24


Location

: spuɐlɹǝɥʇǝN



FairyNinjaStar wrote:Wow, great intro, nice to know more about you, Locket. Wow, you are a good looking fellow
I've never seen you xD, btdubbs
nice
intro bud ;w;
Hope you finished the barn ^-^
Gold Miner





Posts

: 316


Join date

: 2012-08-17


Age

: 19



Great Intro Locket! Nice pics too! You forgot to add in there that you are a SUPER FANTASTIC MAGNIFICENT builder. xD

_________________
How you do anything is how you do everything
Forum Admin







Posts

: 2623


Join date

: 2013-01-11


Age

: 19


Location

: Minnesota, USA



I see, that your body, is ready.

Nice intro. :D
Gold Miner





Posts

: 344


Join date

: 2012-06-25


Age

: 18


Location

: San Francisco, California





Similar topics
---
Permissions in this forum:
You
cannot
reply to topics in this forum